The 5 Most Incredible Egypt Tour Packages in 2022
By
admin

on

16 Jan 2022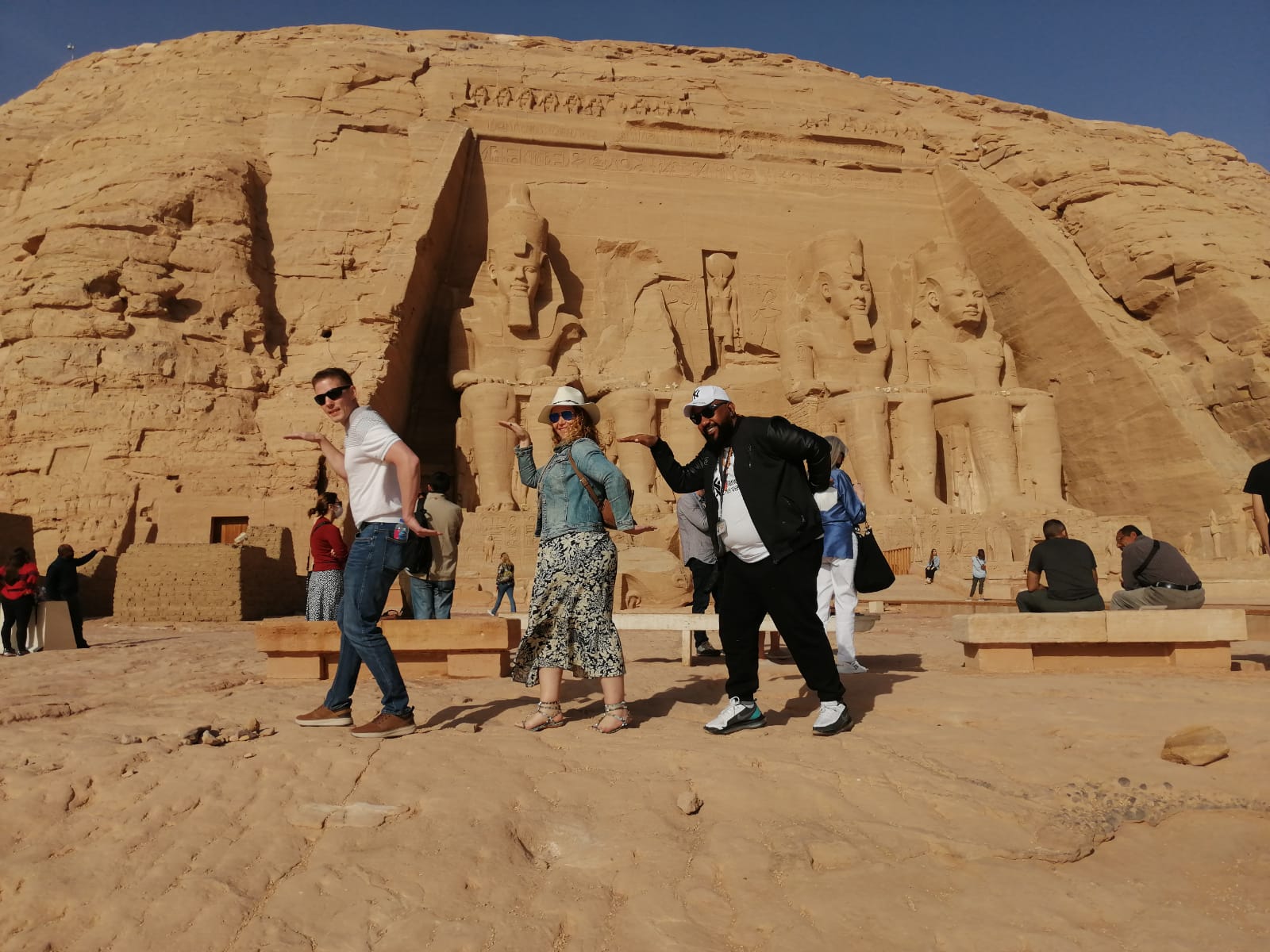 Egypt continues to be a place of wonder for every traveler. Instead of taking the burden of planning your entire trip to Egypt alone, consider looking at some packages. These 8 incredible packages will guarantee you see parts of Egypt you were unable to Google. Packages work well for a singular traveler or the entire family. Egypt tour packages usually include meals, and tour guides are well-trained Egyptologists.
Why not start by looking at the most inclusive package available in Egypt. From researching trips to Egypt, there are very few options to see the country in its entirety. If you have two weeks to explore, then the All of Egypt Package is the tour for you.
Your Egypt experience starts by being picked up by your private driver to a 5-star hotel. The first night is about getting rest because the next day, after breakfast in your hotel, you will venture to The Great Pyramids of Giza. On this Egypt tour package, you will sail down the Nile River, explore the ancient city of Luxor, and relax on the Red Sea beaches.
The package duration is 13 nights /14 days, starts at Cairo Airport and ends in Cairo
 -Expert Travelers Tip: Bring appropriate clothes to enjoy touring mosques, and temples. Long sleeve shirts with no words and long pants are a safe bet to being respectful during these tours.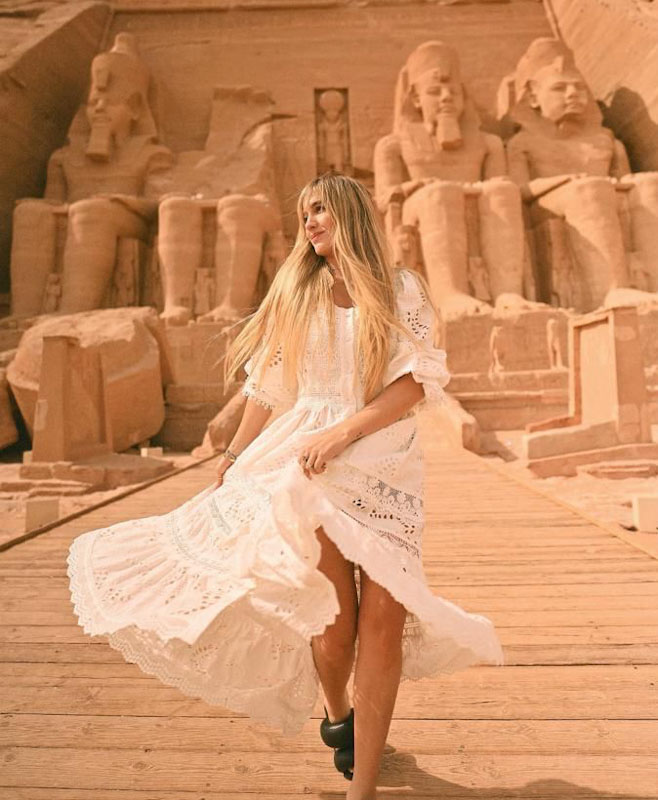 If you are looking to see the iconic wonders while visiting Egypt, then the Jewels of Egypt package is the tour package for you. Coming to a new country as a tourist can make you feel vulnerable, that's why this Egypt tour package includes a guide to making the most of your journey.
With this tour package you will receive 2 nights in a Cairo hotel, and 3 nights on a 5 star Nile river cruise. This package includes a Licensed speaking Egyptologist as your guide and domestic flights. The travel package starts in Cairo and ends with Luxor visits.
-Expert Travelers Tip: If you have never been on a river cruise before it is different from an ocean cruise. It has the same hospitality and similar room setups. Just expect fewer people and a smaller river-sized boat. You will be happy to hear that River cruises won't have entire days of only sailing, you will be able to stop at ports regularly.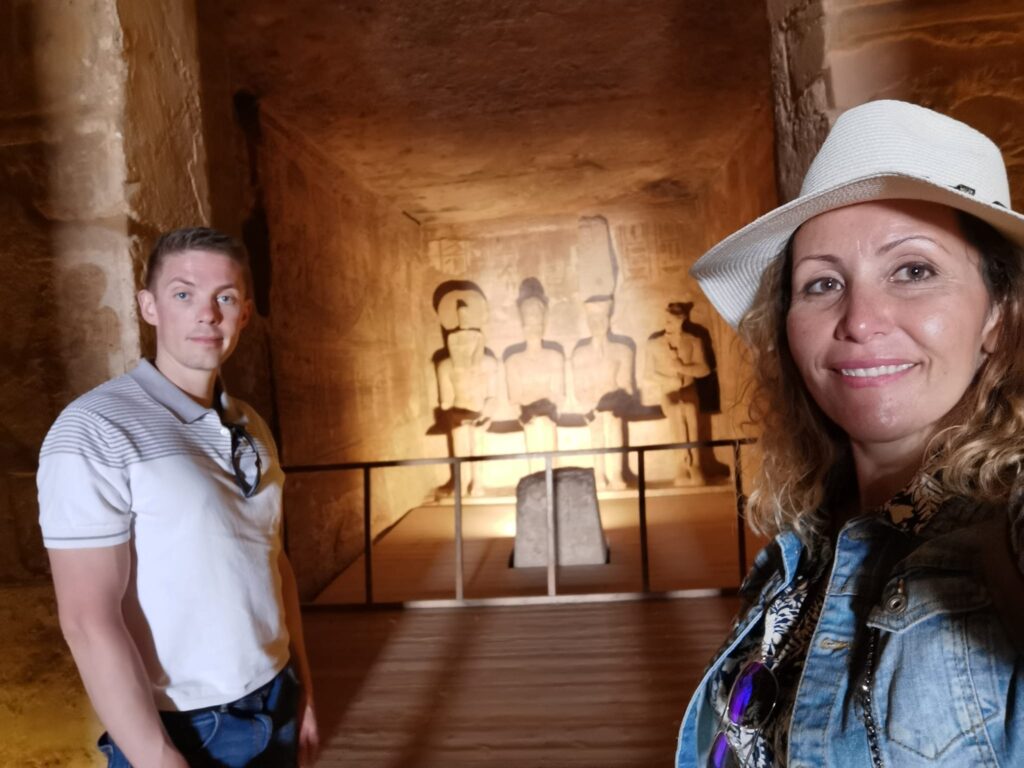 If you and your significant other are looking for an adventurous honeymoon, or just a few weeks away, check out the Lovers Egypt Package. This spectacular Egypt tour package includes staying in the Sheraton El Montazah with a sea view room and a deluxe Nile river cruise. This adventure starts with a trip to Cairo where your Egyptologist will start the tour of the Great Pyramids of Giza and the famous Sphinx.
Considering this is one of the best Egypt tour packages for couples, expect afternoon tea on the sun deck, a romantic tour of the famous city of Alexandria, and a sea view room.
–Expert Travelers Tip: While traveling with your significant other it's important to be mindful of local customs and traditions. Public displays of affection are tolerated short but often frowned upon.
WANT TO SPEND A ROMANTIC GETAWAY? JOIN OUR EGYPT HONEYMOON PACKAGES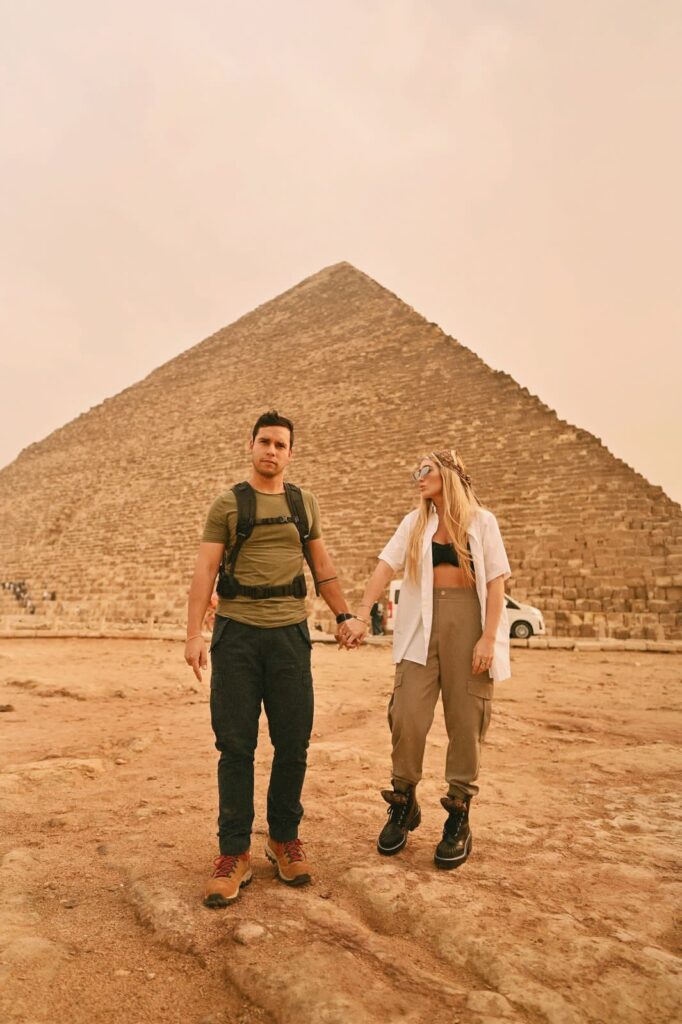 You don't need to be a history nerd to appreciate the beauty of Egypt's history. One of the best Egypt tour packages is the Historical Egypt Trip. This trip is shorter but offers similar value to the ones previously mentioned.
This Quick trip, lets you hit all of the major historical symbols within this country. Your first day kicks off with a trip to the Pyramids and Sphinx. The day just continues to get better by stopping at a local restaurant for lunch and doing an Egyptian Museum tour. This accommodation includes domestic flights so don't worry about the hassle of getting from Cairo to Aswan. That's why we love Egypt tour packages, everything is already planned for us!
-Expert Travelers Tip: If you are nervous to ask someone to take your photo, offer to take their photo first. Oftentimes other tourists will ask to return the favor.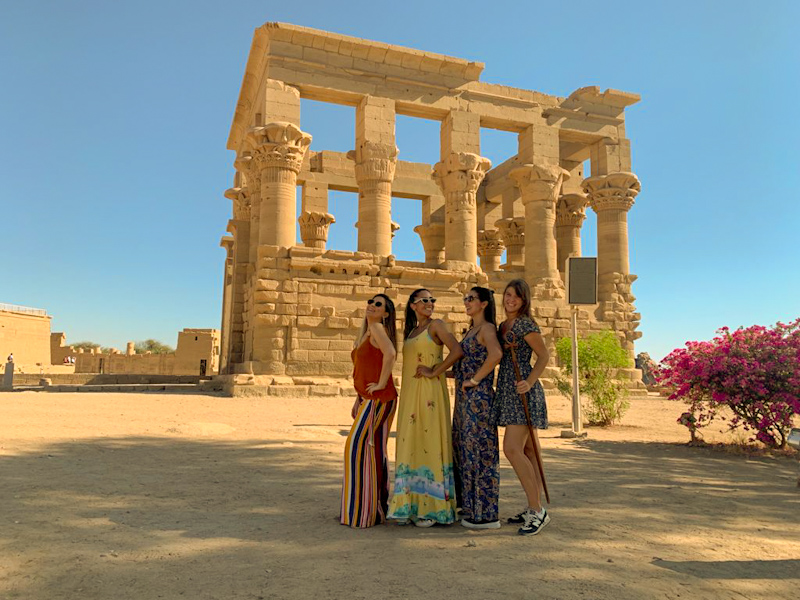 Want to stay longer than a couple of nights, but 2 weeks is far too long? The Egypt Luxury Package had an option that accommodates 8 day stays. These luxury Egypt Packages continue to keep even the most finicky traveler happy.
With this package, you will get 3 nights of accommodation in a Cairo luxury hotel with a daily guided trip. You will also enjoy a 4-night accommodation on a luxury cruise with daily excursions. There is Afternoon tea on the sundeck, and opportunities to visit a multitude of temples.
-Expert Travelers Tip: Bring anti-nausea medication when visiting a new country. You don't want to be cooped up in your room because of a stomach ache. Activated charcoal can be found at any pharmacy, but others swear by pressure point bracelets and good old Tums.
CHECK OUT OUR RANGE OF PACKAGES AROUND EGYPT NOW
Conclusion
Instead of roughing it on your own, consider using one of these Egypt tour packages to make the most of your time in Egypt. You can enjoy your trip without worrying about making your itinerary or missing out on the best sites. These Egypt packages include tour guides and licensed Egyptologists to help you avoid crowds and create a stress-free experience.
You can't visit Egypt without visiting the longest river in the world, the Nile River. There is no better way to immerse yourself in Egyptian culture than taking a luxurious river cruise. By taking a cruise between Aswan and Luxor you will experience monuments others only see in photos. Monuments you would only know about by booking one of these Egypt tour packages. We know this list of the best 8 cruises on the Nile River to help you plan your Egypt vacation. Enjoy!
Research:
https://en.wikipedia.org/wiki/Cultural_tourism_in_Egypt